German language certificates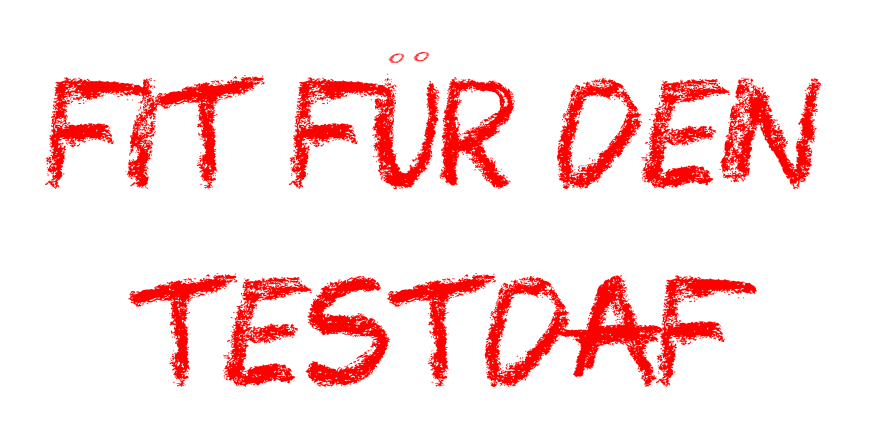 In Germany the offer of German language knowledge certificates is quite various. In order not to loose the overview, everyone interested in doing a German language certificate should first of all think about what he or she needs the certificate for.
If you want to study at a German university, one of the following tests should be passed:
1. TESTDAF (test German as a foreign language)
2. ZOP (superior test of the Goethe-Institute)
3. KDS (basic German language certificate of the Goethe-Institute)
4. DSD (language certificate of the secretaries of education and cultural affairs, language level C1)
5. DSH (German language test for the admission to a German university for foreigners).
An alternative for these tests is the German 'Abitur' which is equivalent to the British A level and the American SAT exam. In addition to that it has to be mentioned that you should first ask the requirements of the respective university before you decide to do a German language test. For example in Munich the TESTDAF is not sufficient. The DSH test should be passed with a good result.
In case you want to work in Germany, there are two so called TELC certificates. They are called Arbeitsplatz Deutsch (language level A2) and Deutsch für den Beruf (language level B2).
A particular case to this is when a non German native speaker wants to work as a teacher at a german school. In this case you need the superior German language test of the Goethe Institute, the GDS. The language level of this test is higher than the level C2.
All the here listed German language tests cover the six language levels (A1-C2) of the Common European Framework of Reference for Languages and are also internationally accepted.
Do you know how the testDAF progress? Find out here.
If you need to refresh your German or verify your level is enough you can book some lessons with me:

Information on my German lessons
Here you go to my contact page:

Contact me for a free German lesson